The last communications agency you will need to hire
A Team Tailored for
your
growth
asc is unique just like

your needs
We are passionate about helping leaders across established businesses to start-ups and non-profits to community organizations take off their plate the challenge of building an integrated communications strategy and team to conduct the execution.
We believe that every client deserves not only a custom strategy, but a custom team that is matched to meet their unique needs. Rather than pay for the overhead of a large agency, our clients get access to a networked team of consultants all managed by your dedicated team at ASC.
We aim to listen well and offer solutions that will

drive results
for your business.
We invite you to meet our team of caring, empathetic individuals who will collectively serve as your point of contact to a fully-integrated team of seasoned experts.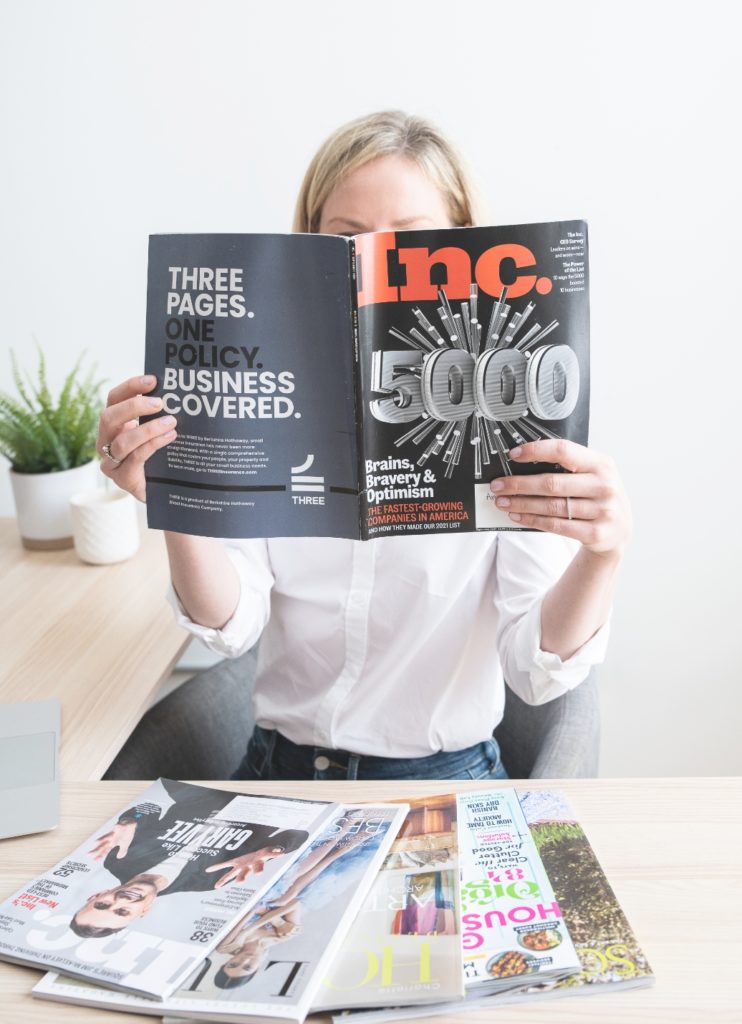 We proudly cultivate a network of highly-seasoned and accomplished communications professionals to meet our client's needs all through a single point of contact. As a result, our trusted clients have access to a seamlessly integrated team without the overhead.